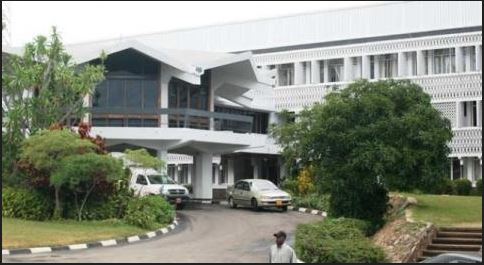 About Office of President and Cabinet
The Office of the President and Cabinet (OPC) is responsible for providing advice and support to the President and Cabinet as well as providing oversight leadership in the Public Service.
An effective and efficient public service that facilitates the realization of national aspirations.
OPC HEADQUARTERS
The Office of President and Cabinet (OPC) comprises Department of Disaster Management Affairs, Printing Services, Statutory Corporations, Central Government Stores, Government Contracting Unit, Perfomance Reporting Department, Department of Human Resource Management and Development, Department of Public Events and Departmentof Innovations and creativity.

OPC is guided by Malawi Nation's Policies , Legislation , vision, mission and Major Government priorities in the running of the country's Affairs.
The office of the President and Cabinet is at the helm of Malawi nation, and it is the executive arm of the nation.
Monitoring and Evaluation
Information and Communication Technology(ICT)